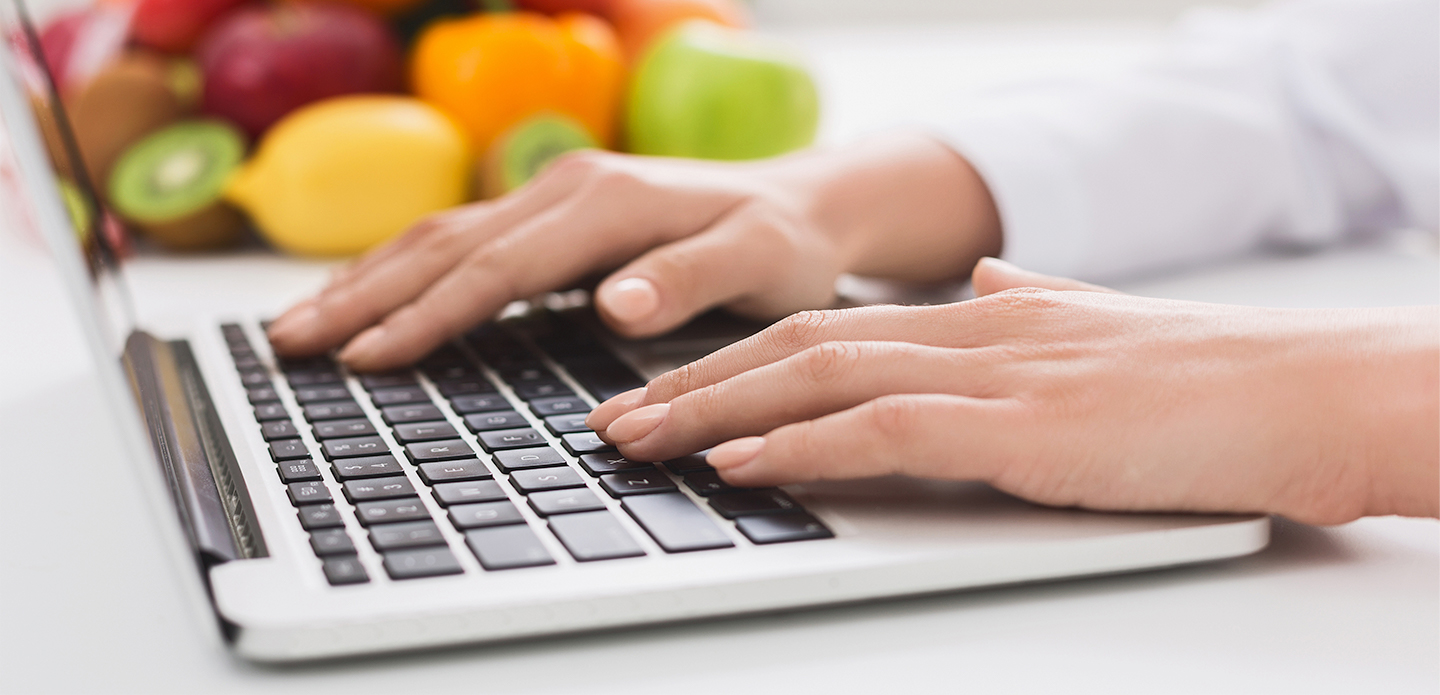 Welcome to The Snack Bar – a place for Nutrition Professionals and Well-being Enthusiasts to learn more about Mondelēz products and programs! Check out:
At Mondelēz International, we empower people to Snack Mindfully by offering the right snack, for the right moment, made the right way!
Our nutrition experts work to provide products with the well-being benefits consumers seek, mindful portions, and resources for professionals and consumers.
SNACK MINDFULLY
Hidden for this variant FOUR_CARDS_LAYOUT_SNACK_MINDFULLY
BRANDS SPOTLIGHT
Hidden for this variant FOUR_CARDS_LAYOUT_BRANDS_SPOTLIGHT